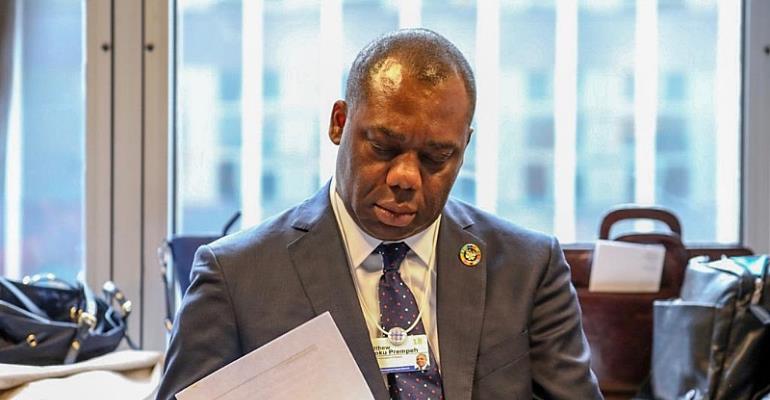 Prophet Abednego, the Proprietor of the Kingdom of God Preparatory School at Otoase has appealed to the Minister of Education to intervene for his students to take part in the 2019 Basic Education Certificate Examination (BECE).
He said he had received a letter from the Coordinator of Private Schools in the Ayensuano District of the Eastern Region that his school would not be allowed to take part in the incoming 2019 BECE.
Prophet Abednego who is also in-charge of the Kingdom of God Ministry at Otoase, near Coaltar made the appeal in an interview with the Ghana News Agency.
He pleaded with the government to kindly take urgent steps to prevent a situation which would affect over 150 parents and their school children from benefitting from the Free Senior High School policy.
Mr Addy Young, the Administrator of the school said the school has renewed its registration certificate for private schools and that it would be sad that the children would not be allowed to take part in the