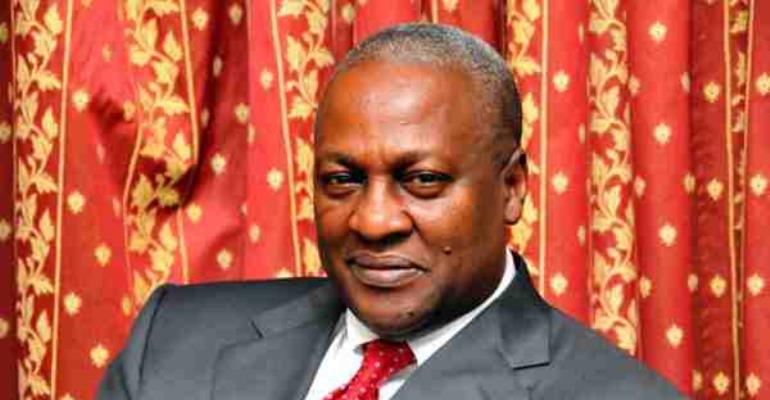 Ghana's largest opposition party the National Democratic Congress (NDC) has postponed its impending presidential primaries to 19th January, 2019 contrary to the initial date of 7th December 2018.
The NDC is seeking to elect the next flagbearer who would help recapture power from the ruling New Patriotic Party (NPP) in 2020.
This new arrangement was announced by its General Secretary, Johnson Asiedu Nketia aka General Mosquito.
He further revealed a roadmap to the presidential primaries.
The Roadmap for NDC Presidential Primaries 2019 is as follows
1. Picking of forms 3rd and 4th December, 2018.
2. Filing of nomination -13th and 14th December, 2018
3. Vetting – 17th and 18th December, 2018
5. Balloting -18th December, 2018
6. Appeals – 18th – 21st December, 2018
7. Notice of Polls – 27th December, 2018 – 3rd January, 2019.
8. Notice of elections 29th December 2018
9. Presidential Primaries – 19th January, 2019