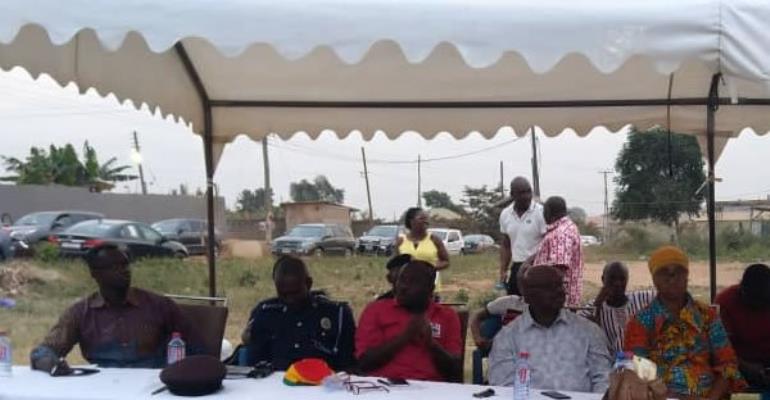 Member of Parliament for Trobu, Moses Anim, is encouraging the formation of a strong residents' associations to act as a preventative measure to crime.
"If you have a strong residents' association, a lot of bad things cannot happen but a lot of good things will happen," the MP told members of the Pokuase East Ridge Association in the Ga North Municipal Assembly, Sunday, January 20.
The meeting, which was the initiative of the Pokuase Ridge East community through the Assemblyman for Pokuase Electoral Area, Gad Yeboah Tackie, afforded the residents the opportunity to highlight challenges security, access roads and drainage to the authorities.
In attendance were the Municipal Police Commander, DSP John Nuertey, representatives of the Assembly as well as the other dignitaries including Director in charge of Operations at CID, ACP Joseph Oklu Gyamera, who is also a resident.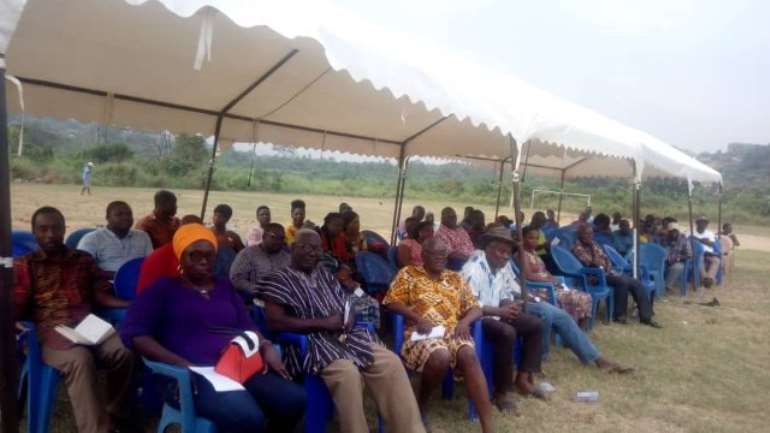 Addressing the residents, Mr. Anim noted that security often goes beyond constructing beautiful houses and erecting walls around them. He appealed to apartment owners to do necessary due diligence about prospective tenants before they rent out their building to them.
The MP announced that police post to serve residents in and around the Pokuase East Ridge as well as those at the ACP Estates and surrounding areas, and added that it would soon be commissioned.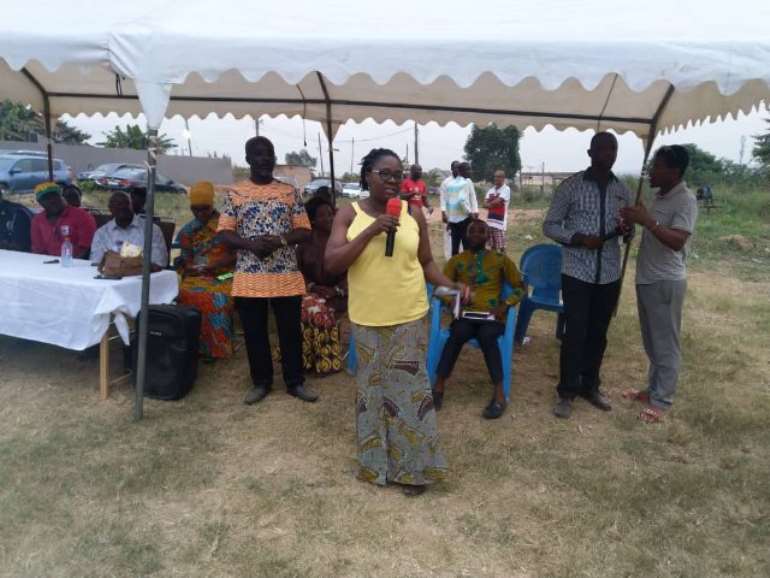 He also spoke about efforts being made to improve the road network in the area and called on the residents to mobilise support for the project. Mr. Anim further supported efforts by the residents to lighten up the streets with a pledge to donate five street lights.
Taking his turn, DSP John Nuertey encouraged residents to be each others' keeper by monitoring suspicious movements of strangers in the community, and quickly notify the police about the presence of such persons.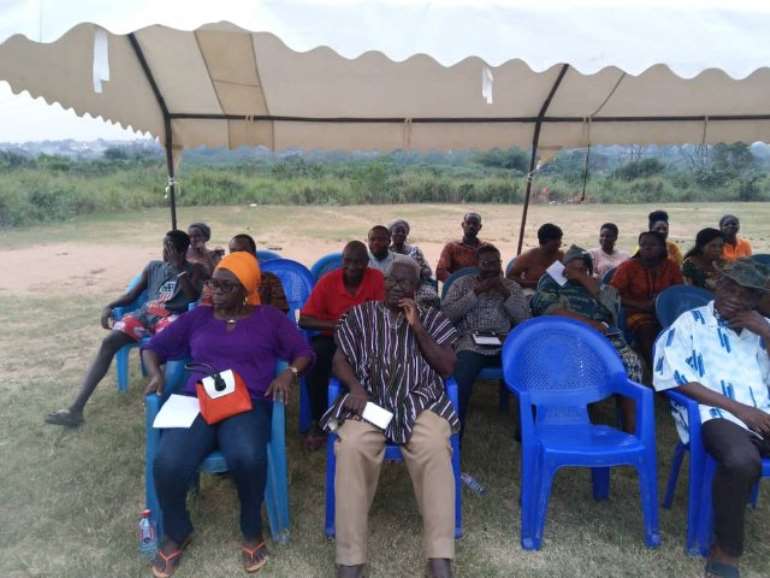 —Myjoyonline