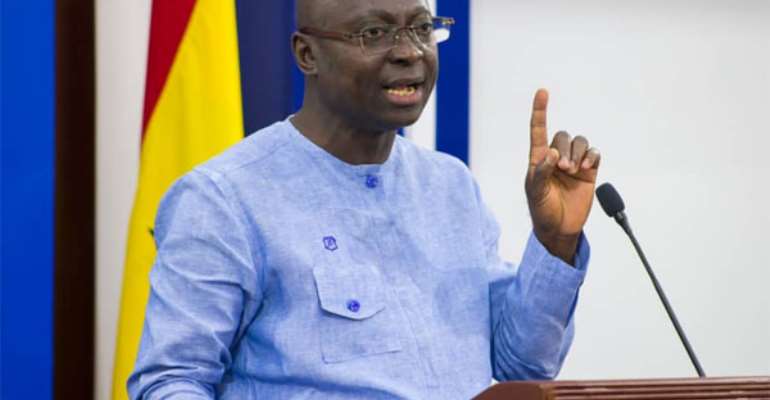 The Ministry of Works and Housing has sought to clear the air over some housing deals it has signed which have caused controversies.
There have been some social media and mainstream media reports that the Ministry headed by Samuel Atta-Akyea, had signed contracts with prospective private developers for affordable housing without requisite prior approvals.
But the Ministry in a statement described the reports as "malicious commentary," clarifying that the fundamental obligation of the Government of Ghana is to secure unencumbered land for the developer, to persuade and seek approvals of Cabinet and Parliament.
It said the said contracts would only become effective upon the fulfilment of conditions including the necessary authorizations and approvals by Government of Ghana and the readiness of the project site to meet all conditions of the contract.
Additionally, it explained that the contract terminates if financial close is not reached between the parties.
One of the contracts is reported to be for a 100,000 affordable housing units at an estimated cost of $4.5 billion.
It is believed to have been awarded to an Irish company (name yet to be known).
—Daily Guide