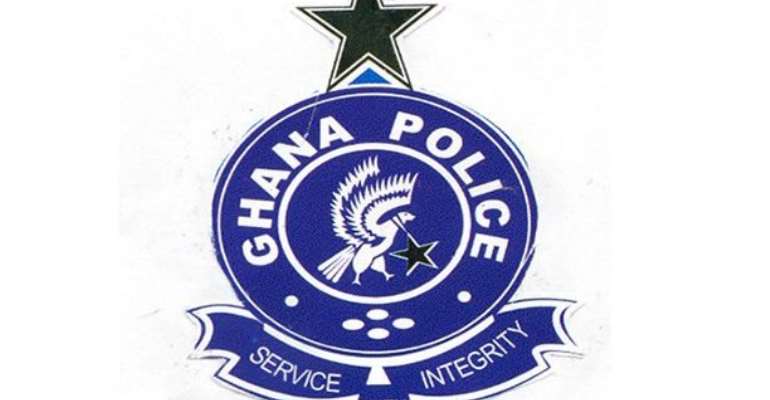 The Inspector General of Police (IGP) James Oppong Boanuh has cautioned officers to desist from sending their nude photos to friends or families amid the increasing case of sextortion especially those involving policewomen.
Sextortion is a crime where nude pictures of victims are used to blackmail to extort monies.
A police wireless information copied to all regional, divisional, district and unit commanders said cases of sextortion has been increasing over the past three years.
James Oppong Boanuh cautioned that officers, especially policewomen who are found to have sent their nude photos to friends or families will be sanctioned.
He said all commanders must sensitize and caution their officers against the practice.
"Reports received indicate that cases of sextortion is on the increase for the past three (3) years…. INGPOL directs you to sensitize and caution personnel especially policewomen to desist from sending their nude photographs to friends/families. Any personnel found culpable will be sanctioned," the communication said.
Often, the perpetrators make repeated monetary or sexual demands of their victims and threaten to share their nude pictures online, if they refuse to give in.
In January 2019, the Police Cyber Crime Unit said it had recorded at least 10 cases of sextortion.
Per the trends, women fall victim the most to the crime.
In April 2019 for instance, a video of a naked police woman went viral on various social media platforms.
A senior officer, Inspector Mohammed Bako in August 2018 explained that sextortion usually occurs when "perpetrators often go online, feign living in the UK and propose to Ghanaian women.
"They convince them and manage to get nude pictures of them after which they make monetary demands. They make countless monetary demands and when their victims fail to comply they threaten to share their nude pictures online."
Inspector Bako further noted that although women are falling victim to this fraudulent tactics, they fail to report for fear of stigmatisation.
"People don't want these things to come out so they keep paying and paying and it's a real and a big problem that is emerging here in Ghana."
—citinewsroom