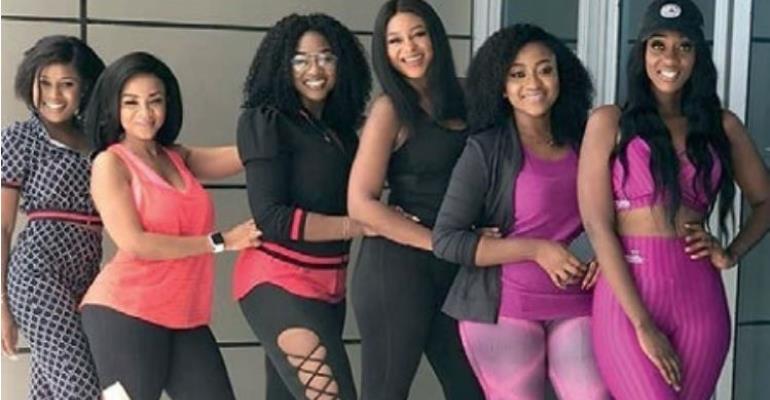 Ghana's premier lingerie and sports outlet, Beautiful Beneath, is celebrating one year of providing Ghanaians with the best lingerie, sports outfit, among others.
As part of the celebration, the outfit house will give away some cool prizes to its clients and followers on social media.
There will also be a massive three-day sales activity to celebrate with its loyal customers for their support and patronage, and this is scheduled to start from toady to Sunday, December 9.
Beautiful Beneath is a Ghanaian fashion power house that deals in quality lingerie, sportswear, swimwear, sleepwear from world leading brands for the whole family.
The fashion house is located at East Legon near A&C Mall on the Garden Road and it opens from 9:00am to 9:00pm on Mondays to Saturdays and 2:00 pm to 9:00 pm on Sundays.
It is not the first time it is organising such sales for its followers.
Earlier in May 2018, the house organised a three-day sales activity which had a lot of Ghanaians troop in to patronise their products.