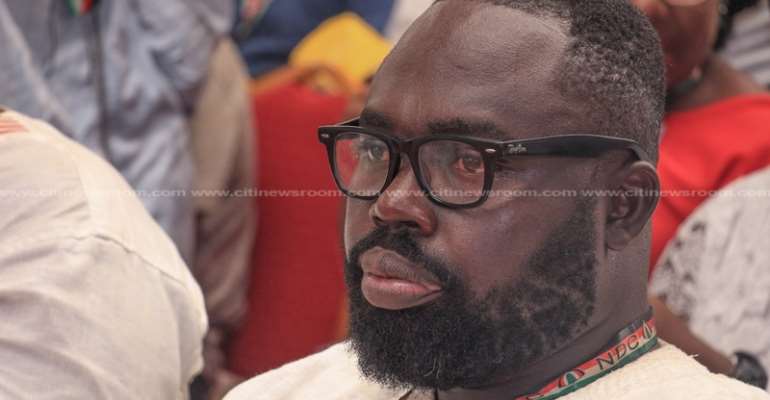 The National Democratic Congress (NDC) is again demanding the release of the Emile Short Commission report on the Ayawaso West Wuogon by-election violence.
The NDC's demand comes after the President's assurance that the report will be released soon.
A Deputy General Secretary of the NDC, Peter Boamah Otukonor, in a Citi News interview said the President must go beyond the rhetoric and make the report, which was submitted in March 2019 available to the public.
"We have gone beyond the realm of assurances because the work has been done so let us see the report. Is it too difficult to release? Where lies the assurance when there are no timelines?" he quizzed.
This is not the first time the opposition NDC is demanding the release of the report.
A month after Justice Emile Short presented the report to the presidency, the NDC demanded the publication of the report although the Information Minister, Kojo Oppong Nkrumah said the president is permitted by the constitution to hold on to it for six months before a decision is taken whether or not to make it public.
The six-month period ends this month and despite further assurance by the government that the report will be released, the NDC believes the government must go beyond the verbal assurances.
Gov't will cover up Ayawaso report
NDC MP for Ningo Prampram, Sam George is strongly convinced that the Akufo-Addo government will not release the report by the Emile Short Commission on the Ayawaso West Wuogon by-election violence.
He said the government does not want to incriminate itself, given what he believes is the 'damning' nature of the report adding that he expects nothing but a 'cover-up' by the government.
I personally don't expect government to release the report, I expect a cover-up, I expect that we will put pressure over the next few days for government to come out to tell us that the President is exercising his prerogative not to make that report public," Same George said in a Citi News interview.
"This is because, I believe the report is going to be very damning on the National Security apparatus, the kind of architecture that has been run under government and the illegal actions of the hooligans who were given state security apparatus to perpetrate violence. I believe that in the next one week, I will be vindicated that government is going to carry out a cover-up", he maintained.
—citinewsroom