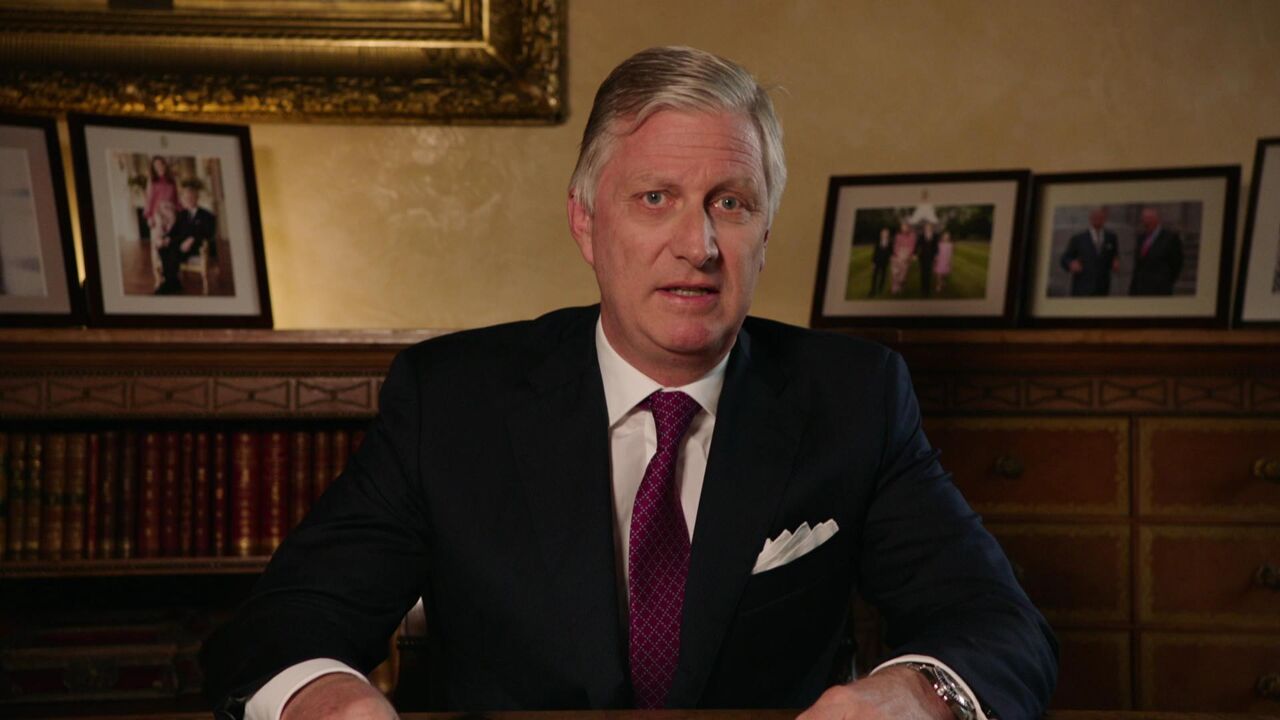 King Filip calls on Belgians to respect the COVID-19 measures "for ourselves and for the most vulnerable among us"
Normally Belgium's Head of State King Filip addressed the nation just twice a year: on Christmas Eve and on the eve of Belgium's National Day. However, the COVID-19 crisis is exceptional and as he did in the aftermath of the 2016 terrorist attacks in Brussels and Zaventem the King addressed the nation on Monday evening. Our country's Head of State said that the measures brought in by the authorities require us to greatly adapt our behaviour. However, this is something that we must do in order to protect ourselves and the most vulnerable among us.
King Filip went on to defend the far-reaching measures taken by the authorities. "The authorities have taken responsibility and brought in drastic measures that have a big impact on our daily lives. This requires all of us to adapt a lot. We don't only have to do this for ourselves, but also for the most vulnerable in society".
The Belgian monarch added that a sense of responsibility is very important. "The way we go about this is of the essence and can save lives". King Filip went on to thank the doctors, nurses and carers for the efforts they are making during the current crisis.
"The current situation reminds us of our vulnerability, but at the same time also brings our strength to the fore. We will come out of this ever stronger", the King concluded.