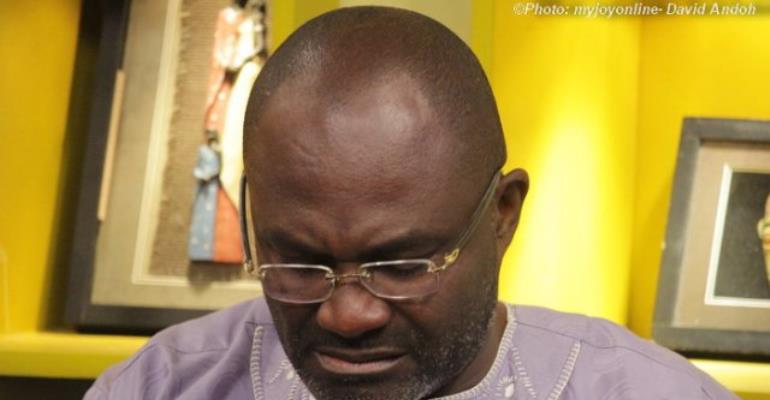 A High Court in Accra has declined an application by Kennedy Agyapong seeking to dismiss the ȼ25 million defamation suit against him by Anas Aremeyaw Anas.
The Court, presided over by Justice Daniel Mensah, also held that the writ filed by Anas does not in any way violate the constitutional rights of Mr Agyapong as no relevant legal points have been raised to substantiate that claim.
Mr Agyapong claimed that the wearing of a mask and the concealment of his identity breached his constitutional rights under article 33 of the Constitution.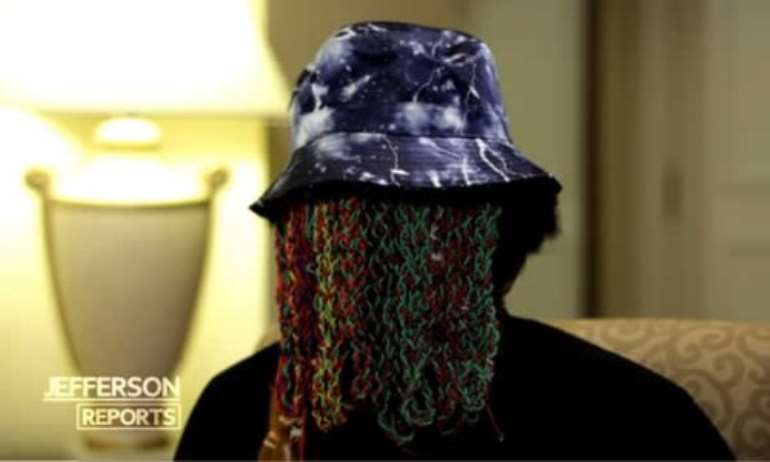 Mr Agyapong had filed an application seeking to dismiss Anas' law suit on the basis that the writ was incompetent; that it did not disclose Anas' address, that even the address provided by Anas was not his address and he did not live there and finally that the writ breached his constitutional right as a person.
The ace investigative journalist filed the suit against the MP after the latter in an attempt to stop Anas from airing the documentary "Number 12," which detailed corruption in Ghana football, made allegations of tax evasion, invasion of privacy, blackmail.
Mr. Agyapong in a series of media commentary demanded that Anas must not air the video.
Read: Anas files ¢25m defamation suit against Kennedy Agyapong
"Yes, he [Anas] is evil, he is an extortionist, he is a blackmailer. I challenge him. Let us have the former Chief Justice. She should tell us what transpired between her and Anas," Mr Agyapong is alleged to have said on one of the radio stations.
Anas, on June 8, 2018, proceeded to court with a defamation suit, to give Kennedy Agyapong the opportunity to prove the claims and allegations he has been making against him.
Apart from the damages of ¢25 million, Anas Aremeyaw Anas is also demanding costs, including lawyers' fees.
Mr. Agyapoong on Asempa FM, described Anas Aremeyaw Anas' defamation suit against him "too cheap". Mr Agyapong, said he "will pay him [Anas] if I lose in court."
Meanwhile, the Court directed Anas to furnish Mr Agyapong with a more detailed address in 10 days as the current address provided is not sufficient.
The Court noted that Anas uses North Labone Crescent while Kweku Baako, who also lives there, describes it as North Labone Estates in a writ he filed in the Supreme Court.
The Court further directed Mr Agyapong to file his statement of defence within 14 days.
Story by Ghana | Myjoyonline.com | JTM