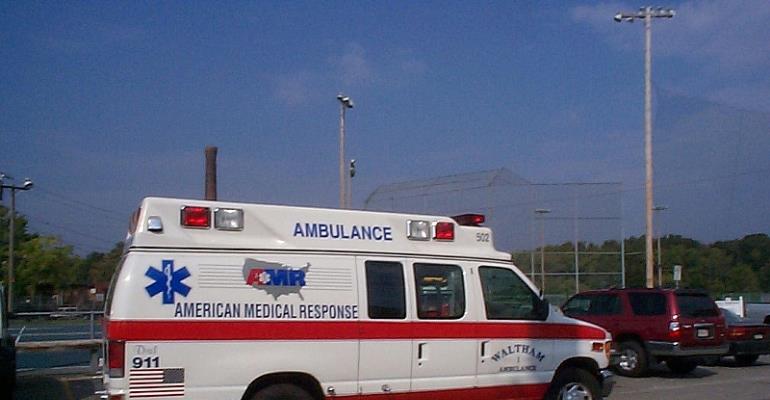 The Kwahu East District Health Directorate with support from the Japanese Organization for International Cooperation in Family Planning (JOICFP) has handed over tricycle ambulances to the Hyewohoden and Orobon health centers to aid health care delivery.
Ms Vida Efua Afful, the District Director of Health Services, said the goal was to help end the increasing maternal deaths in these areas due largely to the bad nature of roads there.
Accessing quality healthcare services was increasingly becoming difficult, especially for pregnant women and children, because of the deplorable road network.
She said the tricycle ambulance would enable the health workers to respond to emergencies and to make case referrals.
She underlined the eagerness of the directorate to collaborate with non-governmental organizations and philanthropists to provide more of such facilities to deprived communities in the district.
Madam Makoto Yaguchi, the JOICFP Representative, entreated the health workers to use the tricycle ambulances for its intended purpose.
She promised the supply of more of the ambulances to hard-to-reach communities.
Nana Asante Ababio II, the chief of Nkwantanan, said they were grateful for the gesture – the ambulances would help to save lives.
He appealed to the government to move quickly to fix the Kotoso-Hyewohoden road