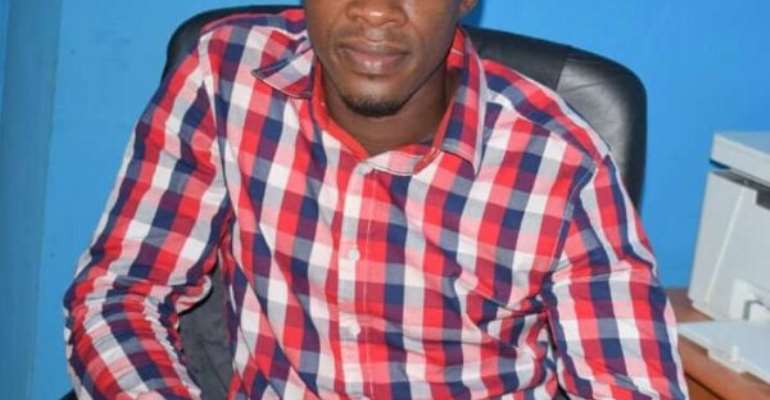 The Centre for People's Empowerment and Rights Initiative (CPRI), an NGO has indicated that the Coronavirus (COVID-19) pandemic has dire psychological impact on pregnant women, which could lead to a surge in maternal mortality in the country.
It said the psychological impact stemmed from the fact that pregnant women and lactating mothers had their bodies already burdened with the pregnancies and breastfeeding, which had reduced their immune systems and made them susceptible to the COVID-19.
Mr Dominic Wunigura, the Programmes Coordinator for the CPRI, said this in an interview with the Ghana News Agency (GNA) in Wa on Thursday.
"At the moment all attention of health structures is geared towards covid-19. Resources, publicity and personnel is now all on covid-19 or mostly on covid-19 … which means that sensitisation on people coming for antenatal services, delivery service, people coming with their children for immunisation are also going to reduce," he explained.
That, he said, had discouraged some pregnant women and lactating mothers from visiting the health facilities for Antenatal and Postnatal Care services due to the fear of contracting the virus.
He indicated that interaction with some members of the public had shown that some pregnant women no longer go to the health facility for health care services due to the COVID-19, but rather resorted to self-medication.
"So the chances that their attention will be drawn away from seeking these services are very high, which means that they may not have the counseling that they needed," he added.
Mr Wunigura noted that pregnancy related complications that could have been detected during the ANC period would not be detected, which he said posed a serious risk to the pregnant women.
He added that children who needed immunisation would not also get access to those services, and that "it may not have immediate impact but over time we are going to have these cases increased".
Mr Wunigura said the education on the COVID-19 was done through the media such as the radio stations and television, which according to him did not benefit some hard to reach communities.
He therefore advocated the need for special initiatives to help educate those hard to reach communities on the virus through involving traditional leaders such as chiefs and queen mothers as well as the Assembly Members in the sensitisation drive.
Mr Wunigura also urged the government not to focus all attention on the fight against the COVID-19 to the neglect of other health service delivery such as maternal health care service.
—GNA