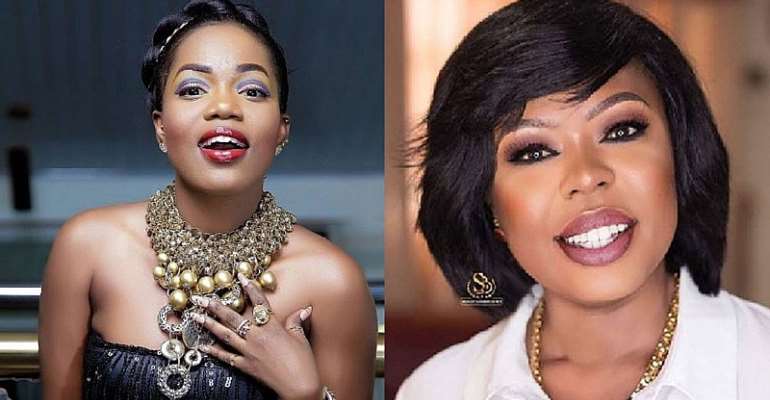 People are starting to believe that celebrity beef are just for a publicity stunt or to make money. We are not disputing the fact that some beef are real.
After the social media banter that ensued between Mzbel and Afia Schwar, the latter ended up deleting some of her posts on Instagram.
In Afia Schwar's recent post and caption on her IG, she wrote on how much money she made after the short exchange of words between her and Mzbel. People are questioning if there is bad blood between them at all.
The fact is, there is, but these celebrities seem to make money out of these controversies.
Afia Schwar captioned her post, "I made $13k out of your foolishness yesterday. My name is Afia Sikabediden. Let's do this more often I am building estates not green grass. Even my dog knows that my silence is not for free!!!".
Is it right to wash your dirty linen in public in the name of money? And how did she make this money?
See video below:
—odarteyghnews.com