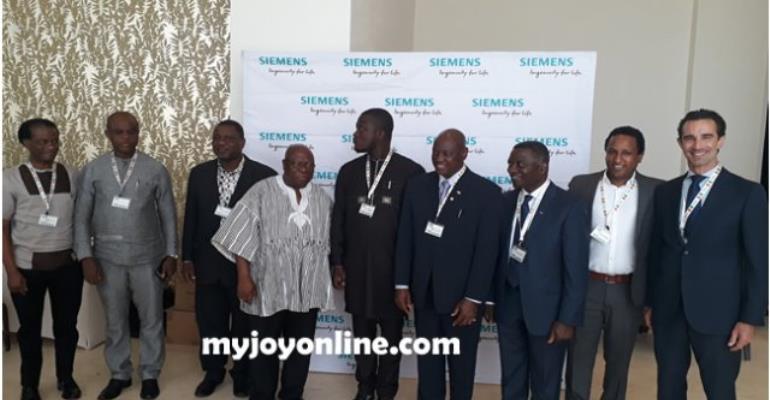 After years of power crisis which led to Ghana depending on Ivory Coast for power, Ghana is now exporting power to its neighbours particularly to Ivory Coast.
A total of 100 megawatts to 200 megawatts have been exported over the last three days, CEO of Gridco, Ing William Amuna disclosed at a workshop organized by Siemens Ghana, Tuesday.
Even though residents in some parts of the capital have been complaining about unannounced outages, Ing Amuna insisted Ghana has enough installed capacity to meet its demand.
While touting Ghana's credentials as the country with the highest access to electricity (85% access) in Africa, second only to South Africa, Ing Amuna said all has not been rosy in the energy sector for the West African country.
"1983, 2006, and 2012-2016 have been very bad years and we know its effect on the economy…"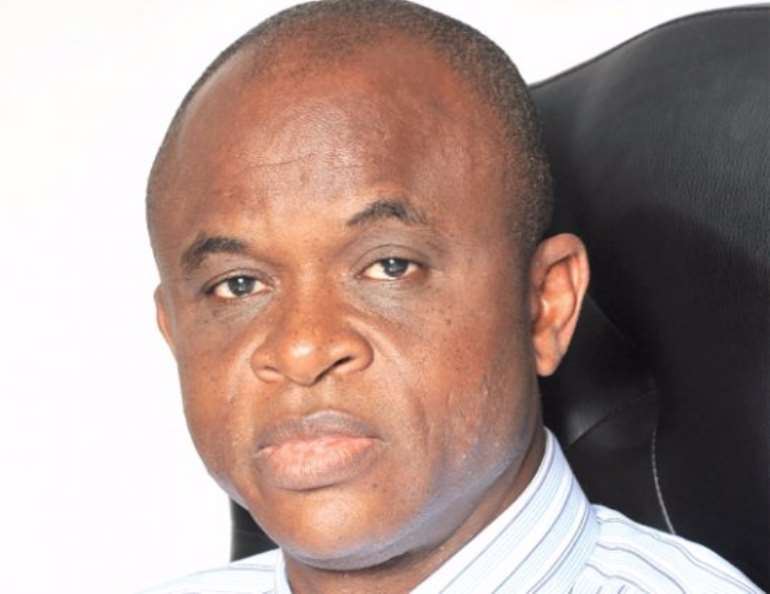 Ing William Amuna
"Ghana once used to be exporters of power to La Cote D'Ivoire but when the power crisis happened we became importers of electricity from La Cote D'Ivoire. Through our collective efforts, we have been able to install electricity supply to Ghana.
"Today we have over 25% installed capacity on standby. We need not import power. We export power. In fact, for the past three days, Ghana has been exporting 100 megawatts of power to La Cote D'Ivoire. Togo has similar problems and we export to Togo and Benin," Amuna revealed.
Despite the strides made in the energy sector over the last few months, the GRIDco boss said the rate of increase of Ghana's peak demand makes it imperative for officials in the energy sector to plan well in order to avert a possible return to power outages popularly referred to as 'dumsor.'
According to him, in a period of about four months the peak demand has increased to 127 megawatts.
"If you can have this demand, what we consider excess can be consumed," he stated.
He also disclosed plans by Volta Aluminium Company (VALCO) to reopen a second port line by the beginning of May 2018. All these require investment in the energy sector, he indicated and welcomed the intervention by Siemens to invest in the sector he said has a direct impact on the development of the country.
In Ghana, for Ghana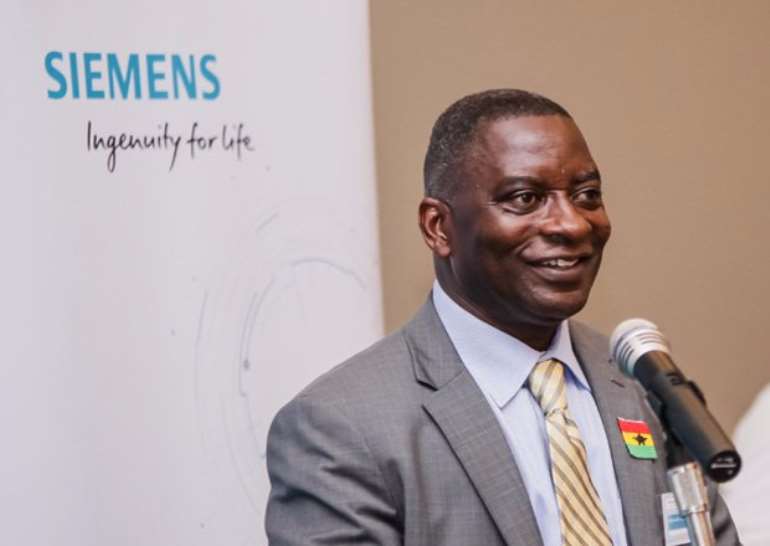 Head of Siemens Ghana, Edmund Acheampong said with 165 years of excellence in innovation and technology, Siemens has the tried and tested technology which it intends to deploy in maximizing the energy sector.
Already, the technology giant has 330 megawatts of installed capacity added to the national grid and is working with Rotan Energy to develop "efficient and environmentally friendly" 260 megawatts of thermal power.
Speaking on the theme, "Electricity as a catalyst for growth" Mr Acheampong attributed the revival in Ghana's economy to the steady supply of electricity over the last few months.
"2015 was the height of our energy crisis but from late 2016 there has been gradual improvement till now. We are beginning to see a revival in the economy," he said.
He also disclosed plans by the company to convert waste into energy. He told Myjoyonline.com at the sidelines of the workshop that Siemens has the technology to embark on the waste to energy project and is liaising with some Independent Power Producers and other stakeholders to get the job done.
For a country reeling under a poor waste management system, Mr Edmund Acheampong believes the cutting edge waste to power technology will be of immense benefit to all Ghanaians.
He also touted the company's contribution to the education sector with the provision of automation equipment to some tertiary institutions as well as donation to the village of hope.
Siemens is in Ghana, for Ghana he said, adding, the company is not only interested in investing in technology but impacting lives of the people by leaving a social legacy.
The workshop brought together stakeholders in the energy sector to discuss issues including project financing, next-generation power plant for Ghana "Time for F-class GT" and Siemens' value propositions for the biomass and waste to energy.